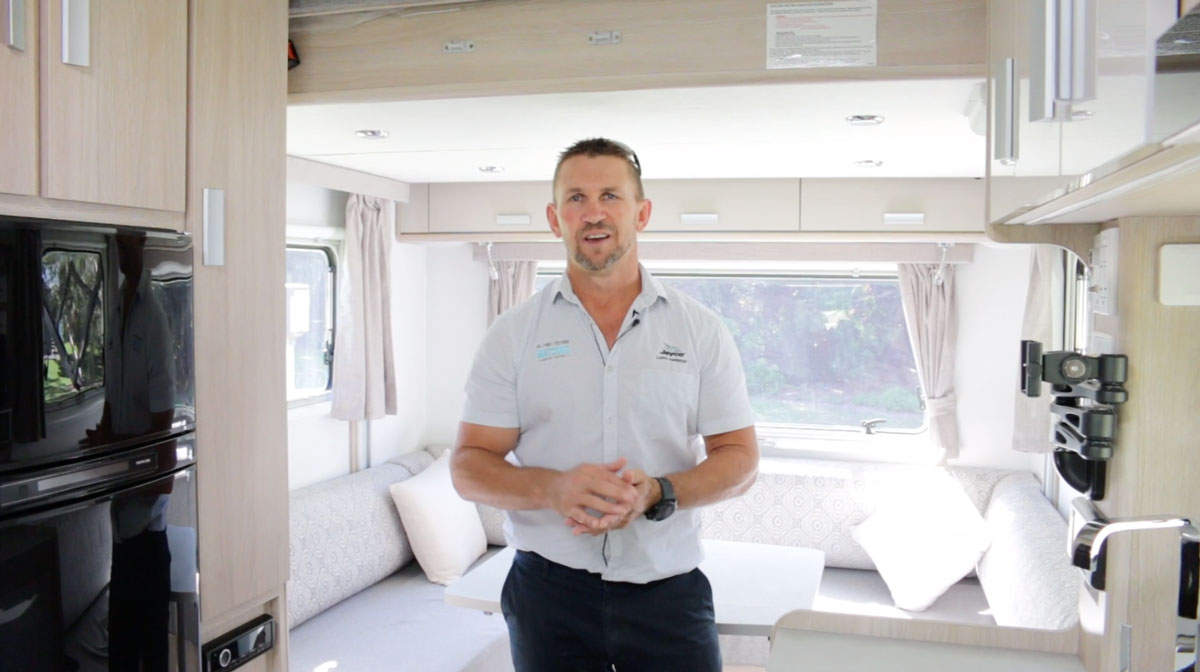 6 Things to Think About When Buying a Motorhome.
How do you travel?
If you are the type of camper that likes to move around often, a Motorhome allows you to do just that. The ease of getting to and from wherever you want to go, packing up with ease, and of course remote free camping is easy. You've also got the security of knowing you can go from your bed straight into the driver's seat without getting out of your vehicle and move on.
Making your travels easy
The next thing to consider is the ease of getting to where you are going. So the beauty of a Motorhome is you can back it in, you don't need to be a trailer reversing expert, just back straight in! And of course the modern features of reverse cameras, nice big wide mirrors and an electric awnings, just press the button, you're already set up.
Conveniences & safety of a modern day car
An advantage of a modern-day Motorhome is the vehicle is like any modern day car – Bluetooth, power steering, power mirrors, and power windows. All the features and safety benefits of a modern day car. Through to the back, you've got all the conveniences of home – domestic size fridge, reverse cycle air conditioning, antennas, and microwaves. Nearly all of our vehicles now have showers and toilets. So there is no reason to go without when you are traveling in your Motorhome.
Can I drive a Motorhome?
The simple answer is yes! And the best way to find that out, is come in and test drive a motorhome. Come in and ask for a test drive and you will see that there are features such as power steering, automatic transmission, reverse cameras, all your Bluetooth connectivity for your phone, extremely wide mirrors. So your vision, your safety, everything is catered to, it just drives like a big car.
Does it suit you & your abilities?
Not confident in towing a big trailer? Have you been in a Caravan and know your health and fitness is started to decline, bad back, back hips, etc? So the hooking on of a trailer is no longer something that you can do? This product is what allows you to continue traveling and seeing everything that is out there.
Storage of the unit.
A motorhome is all in one unit, you can easily back it into a storage facility or of course somewhere at home, to look after your pride and joy. So, where you are going to keep it is another real factor of will I get myself a Motorhome.
This is just a few tips writing a paper on what we think you should consider when buying a Motorhome. Of course there is plenty more things to consider and we'd be happy to answer any questions you have, just call us on (02) 66 527 544 or come in to Jayco Coffs Harbour at Watson Leisure Centre, Coffs Harbour.
Want to know more?
View our Motorhome range – http://dev.coaststudios.com.au/jaycocoffs/product/motorhomes/
Or read more about The Jayco Difference
Call our friendly staff on (02) 66 527 544