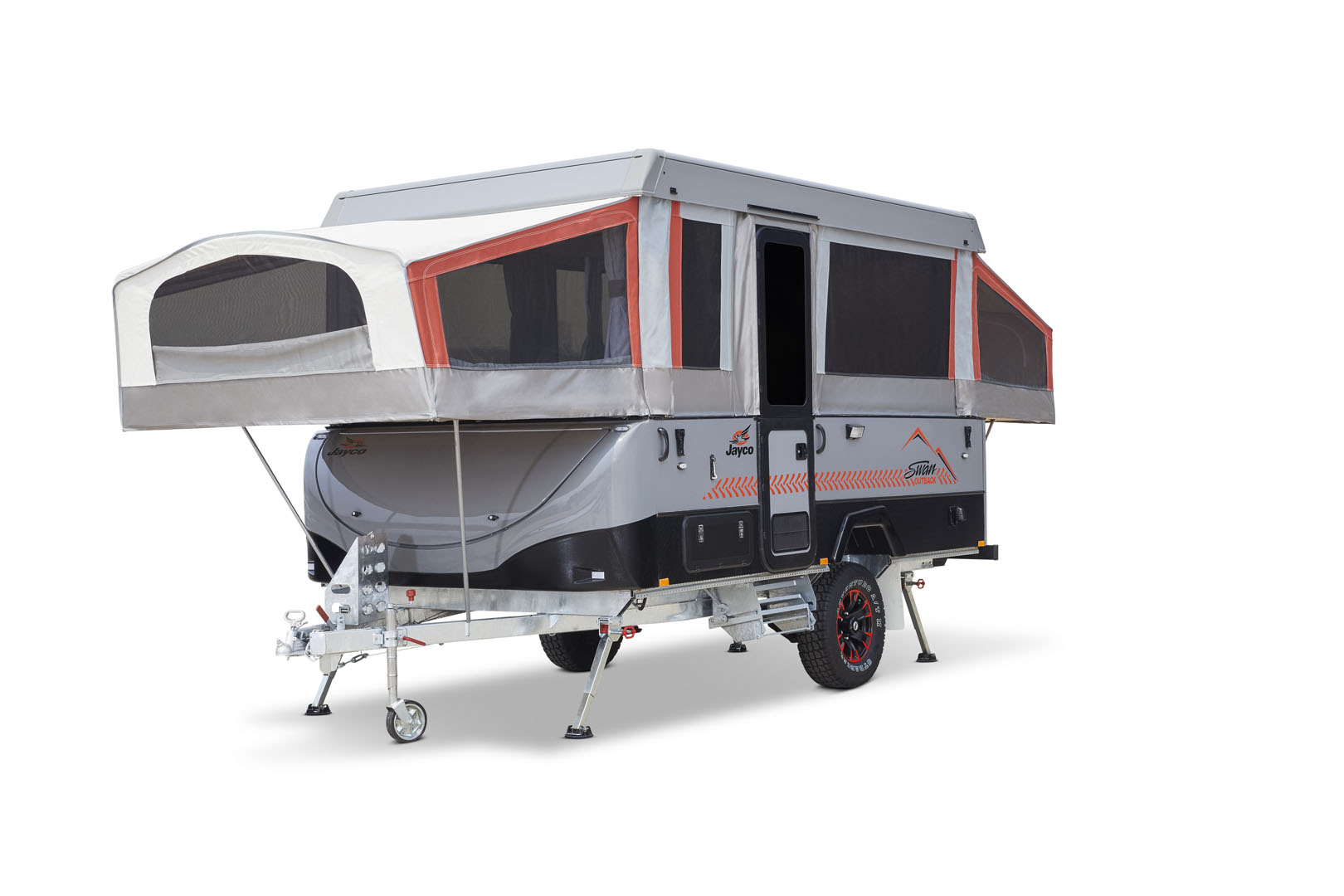 CAMPER TRAILERS
Small to tow. Big to live in.
Camping is embedded in Australia's culture. We're a nation that loves exploring the wide-open spaces, getting back to basics and creating a lifetime of memories. Jayco's Camper Trailer range comes with all the comforts of home, and the highlights of camping. An ideal first RV, five camper trailer models make up Jayco's 2020 range offering plenty of options to test the waters into the caravanning lifestyle.
Jayco's Camper Trailers are designed for comfort, built to last and equipped for effortless enjoyment for all the family, without the price tag.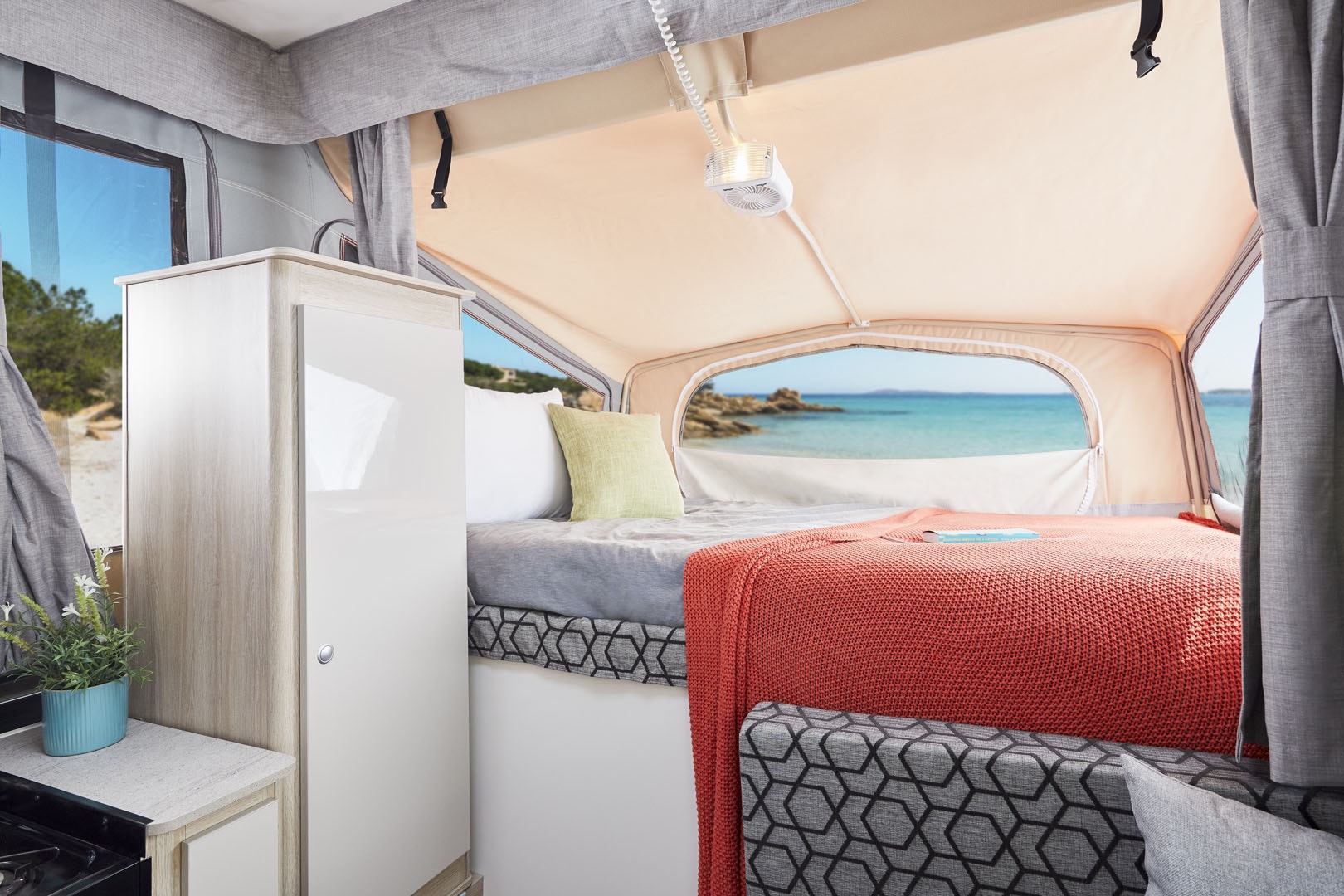 Rest Well
Everyone will enjoy a good's night sleep in the comfortable double beds complete with innerspring mattresses and a 12v bed light incorporating a fan, ideal for cooling down at the end of the day (N/A Penguin).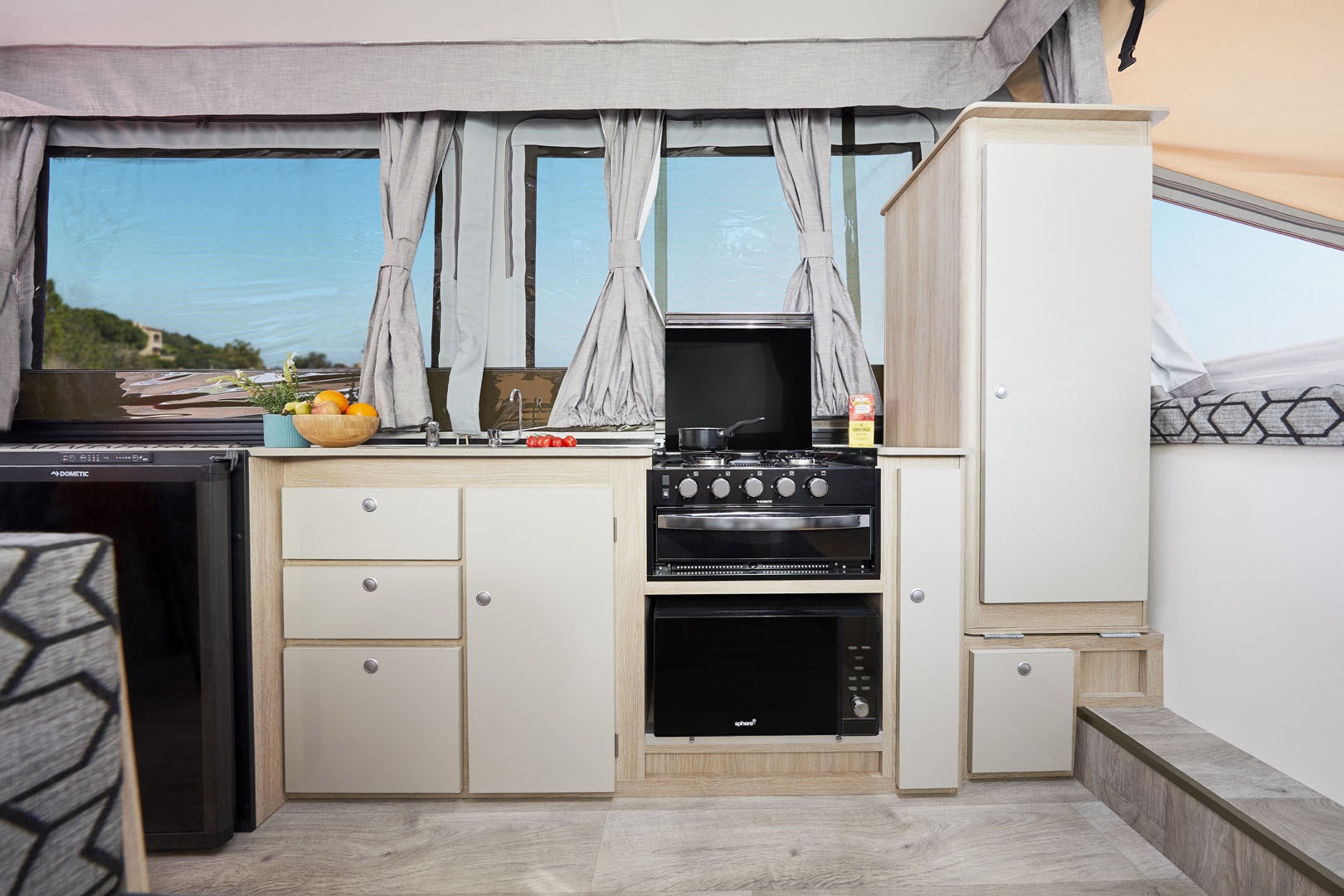 Convenient kitchen
Jayco Camper Trailers include a functional kitchen with modern cabinetry, cooktop and grill and selected models come with a microwave.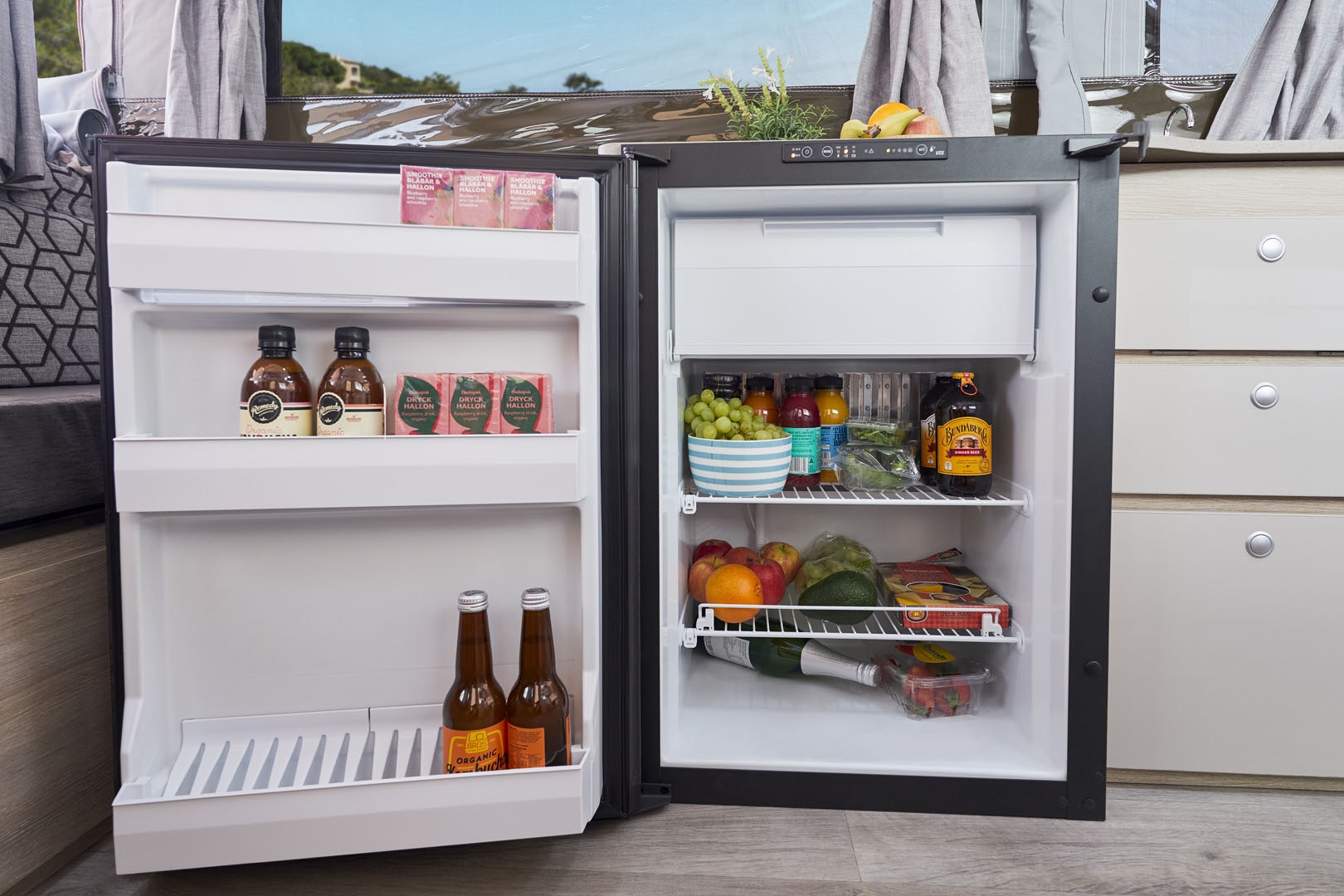 Creature comforts
Keep all your perishable items fresher for longer and cool with the large fridge (95L capacity Outback models and 90L Touring models).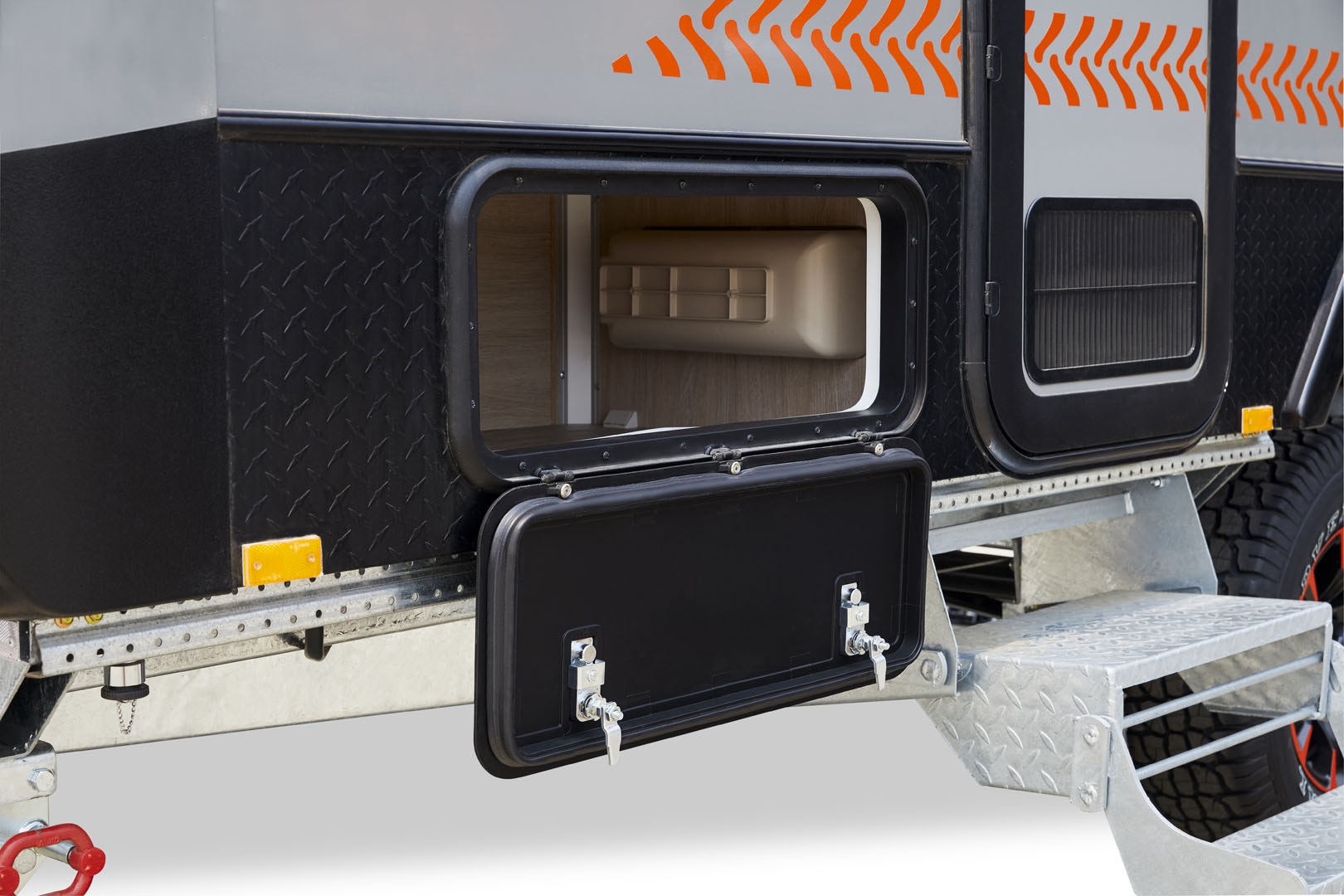 Store your necessities
Exterior additions such as side access hatches and large front storage boot allow for easier access to all your camping furniture and necessities.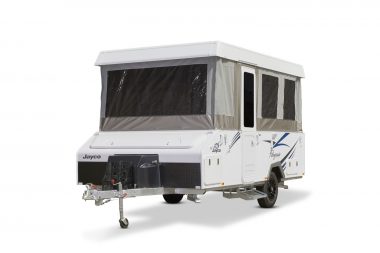 Jayco Penguin Camper Trailer
Start enjoying your time away sooner.
from $25,990*
* Pricing is based on a standard 2020 model. Drive away price is inclusive of all on road costs. Additional weight tax may apply for NSW registered vehicles. All images are for illustration purposes only. Features subject to change. Visit our website terms or use for more information.