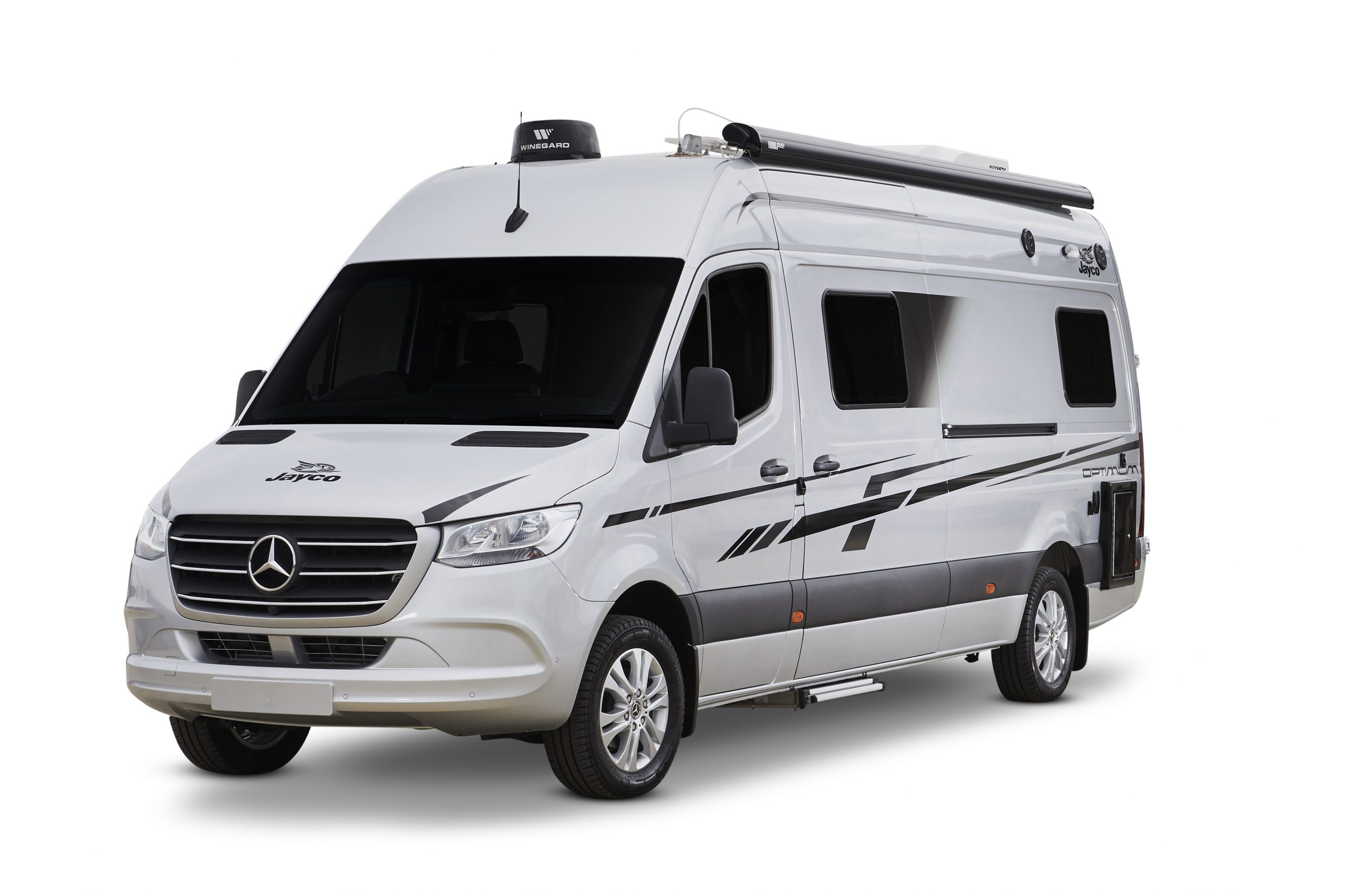 CAMPERVANS
Accelerate your adventure
All Jayco Campervans are ready for you to chase the sun. They are built right here in Australia, made for Australian conditions. Ideal for solo voyagers and travelling duos, Jayco's Campervans are packed full of the qualities of a larger Motorhome, but in the sleek size of a Campervan.
Better still, holidaying in a Jayco Campervan is an accessible holidaying option that can be driven by anyone holding a drivers license and parked easily in a van sized car park. Let Jayco Campervans help to unlock your inner adventurer!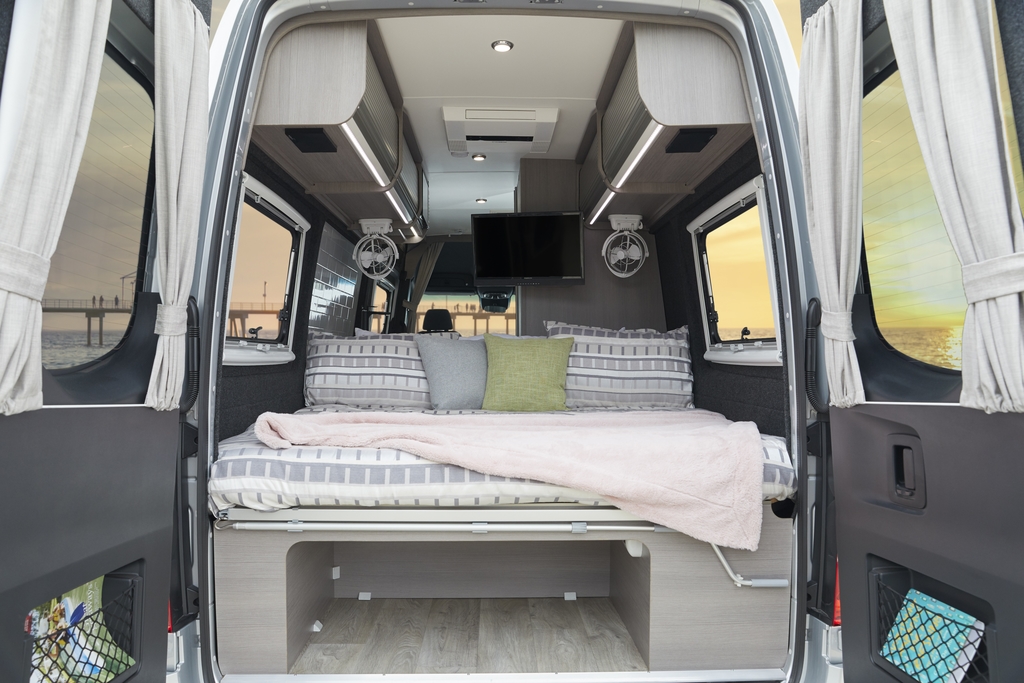 Spacious interiors
Jayco's Campervans modern and spacious interior has been designed to connect you to the outdoors.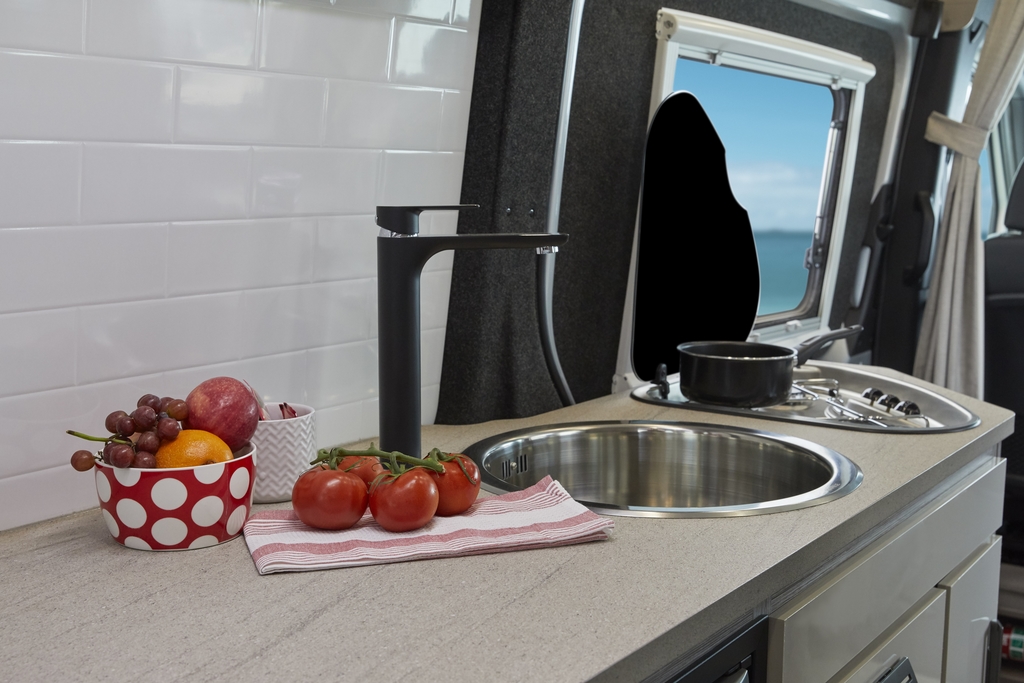 Modern kitchen
Each Jayco Campervan comes with a well-equipped kitchen including a cooktop and microwave for easy meals when on the road.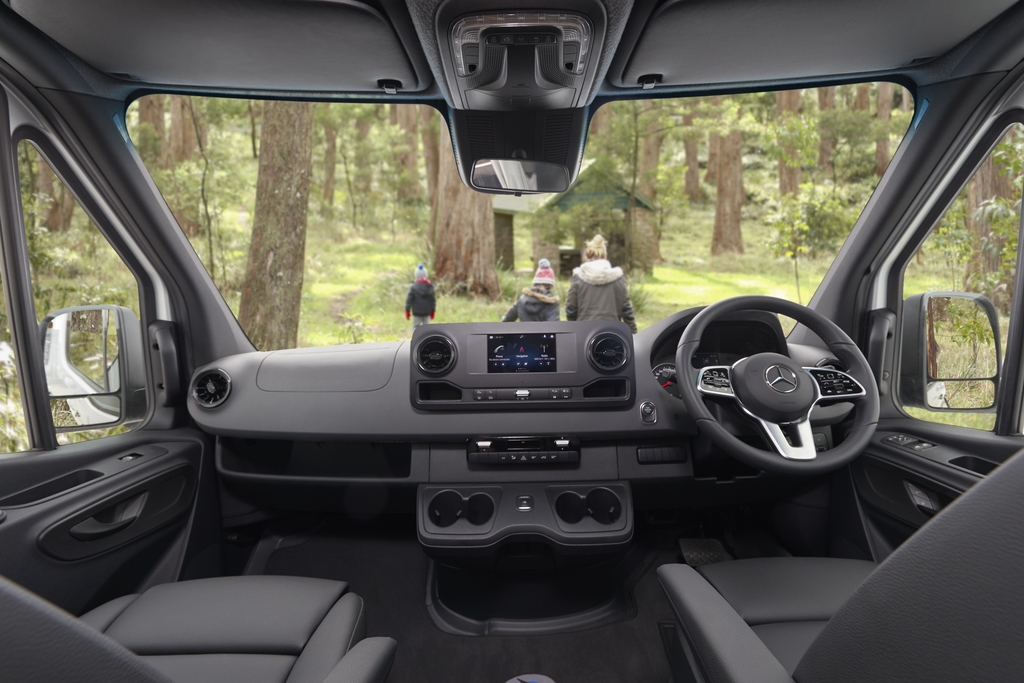 Reversing camera
Reversing camera to aid with guiding and visibility.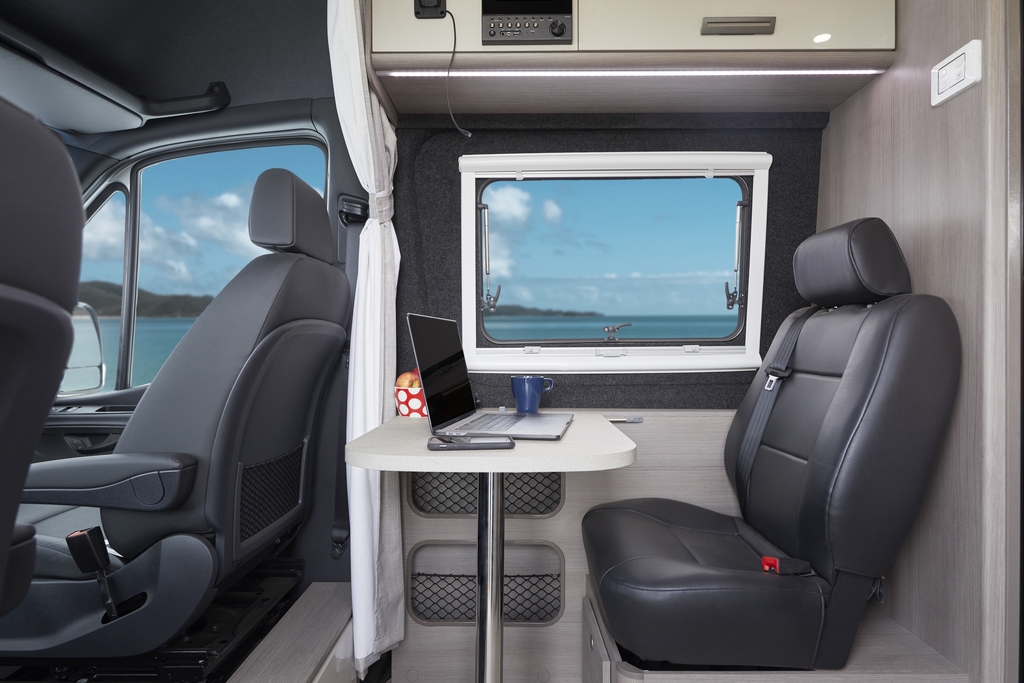 Modern design
The light and spacious optimum interior has been designed to make you feel connected to the outdoors with plenty of space and storage for all of the family to enjoy camping, the Jayco way.
EXPLORE THE CAMPERVAN MODELS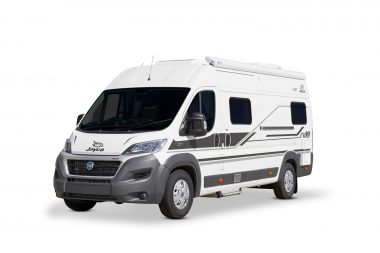 Jayco FD.19
Campervan
Prestigious features without the premium price tag
from $110,990*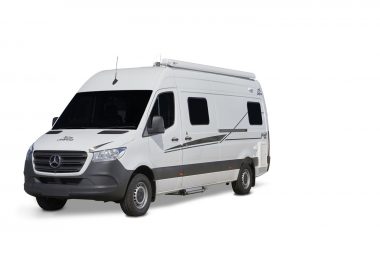 Jayco MS.22-2
Campervan
Prestigious features without the premium price tag
from $112,990*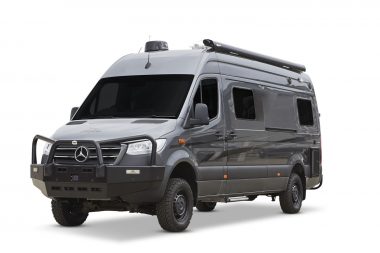 Jayco MS.22-2 All-Terrain
Campervan
Adventure your way
from $146,990*
* Pricing is based on a standard 2020 model. Drive away price is inclusive of all on road costs. Additional weight tax may apply for NSW registered vehicles. All images are for illustration purposes only. Features subject to change. Visit our website terms or use for more information.