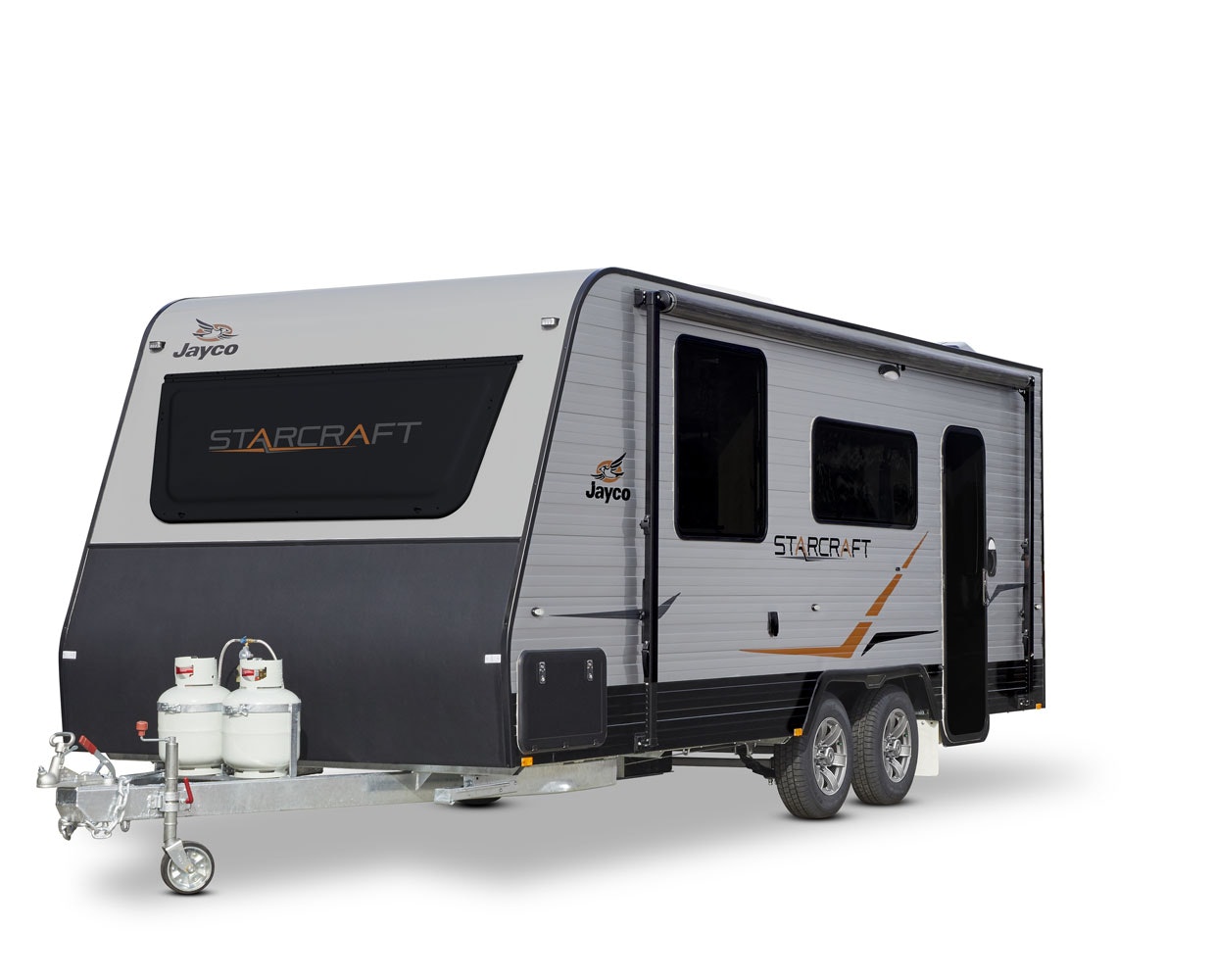 CARAVANS
Adventure awaits in Australia's most popular caravans
Welcome to Jayco's 2020 range; in our 45th year innovation still remains at the forefront of the seven product range's Jayco offers you, with each range ready to take you off on your next adventure.
Jayco's 2020 range illustrates how we have honed our innovation expertise to focus on three core developments – to improve connectivity, safety and security all achieved by uncompromising comfort and style that Jayco products are known for.
Connectivity comes in the form of your very own personal assistant – Amazon Alexa – now available in a number of Jayco caravans which proved popular when Jayco created a world-first voice-activated production RV with Jayco's Silverline 2019 caravan.
In 2020, Jayco's caravan range is designed for your next adventure to withstand Australian conditions with the introduction of new safety features, whilst in the comfort of Jayco's next generation of caravans.
Adventure awaits in your Jayco caravan.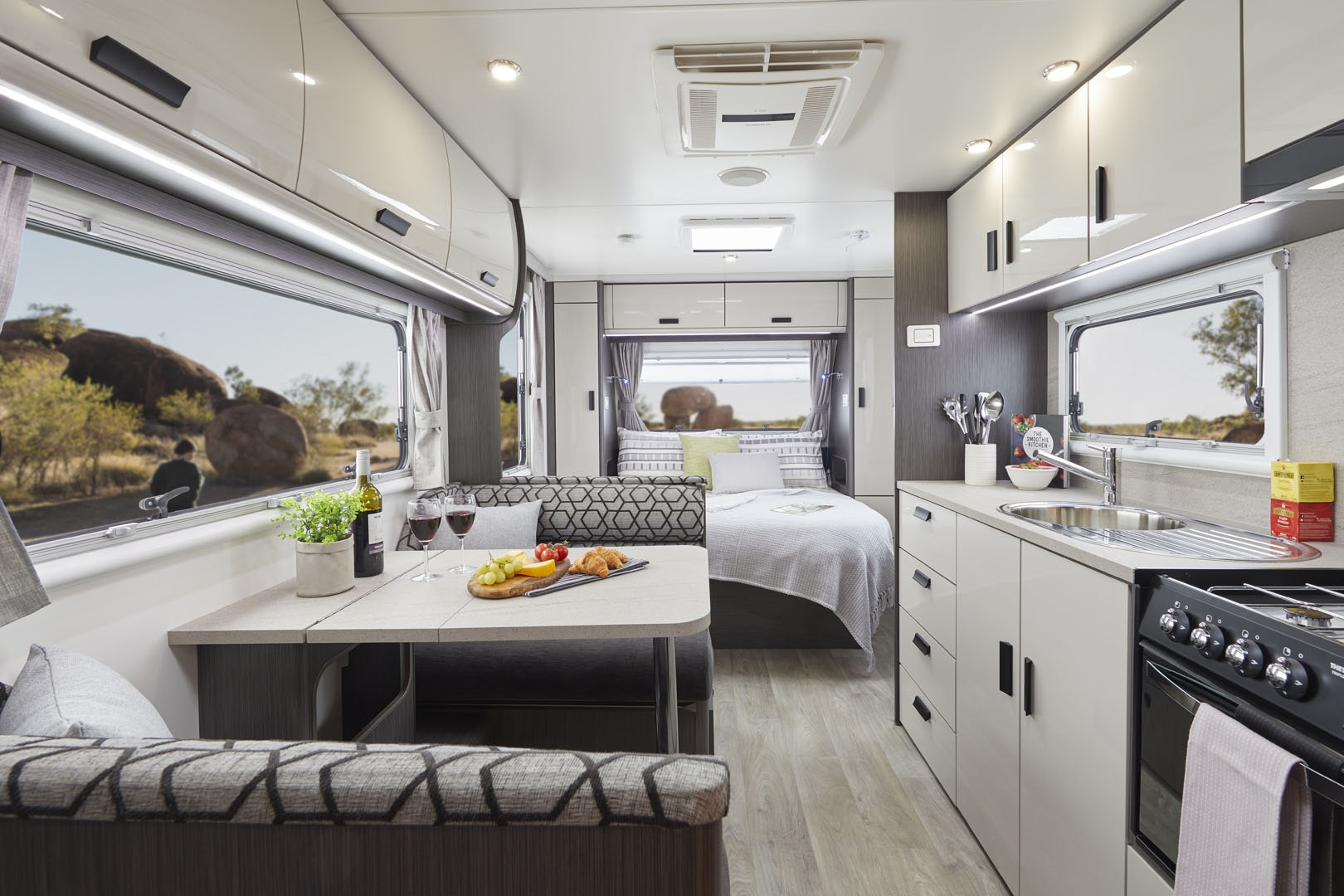 Extend your travel
Travel with the necessities for uncomplicated camping. Enjoy the convenience of a full kitchen, shower, toilet, spacious dining and modern furniture.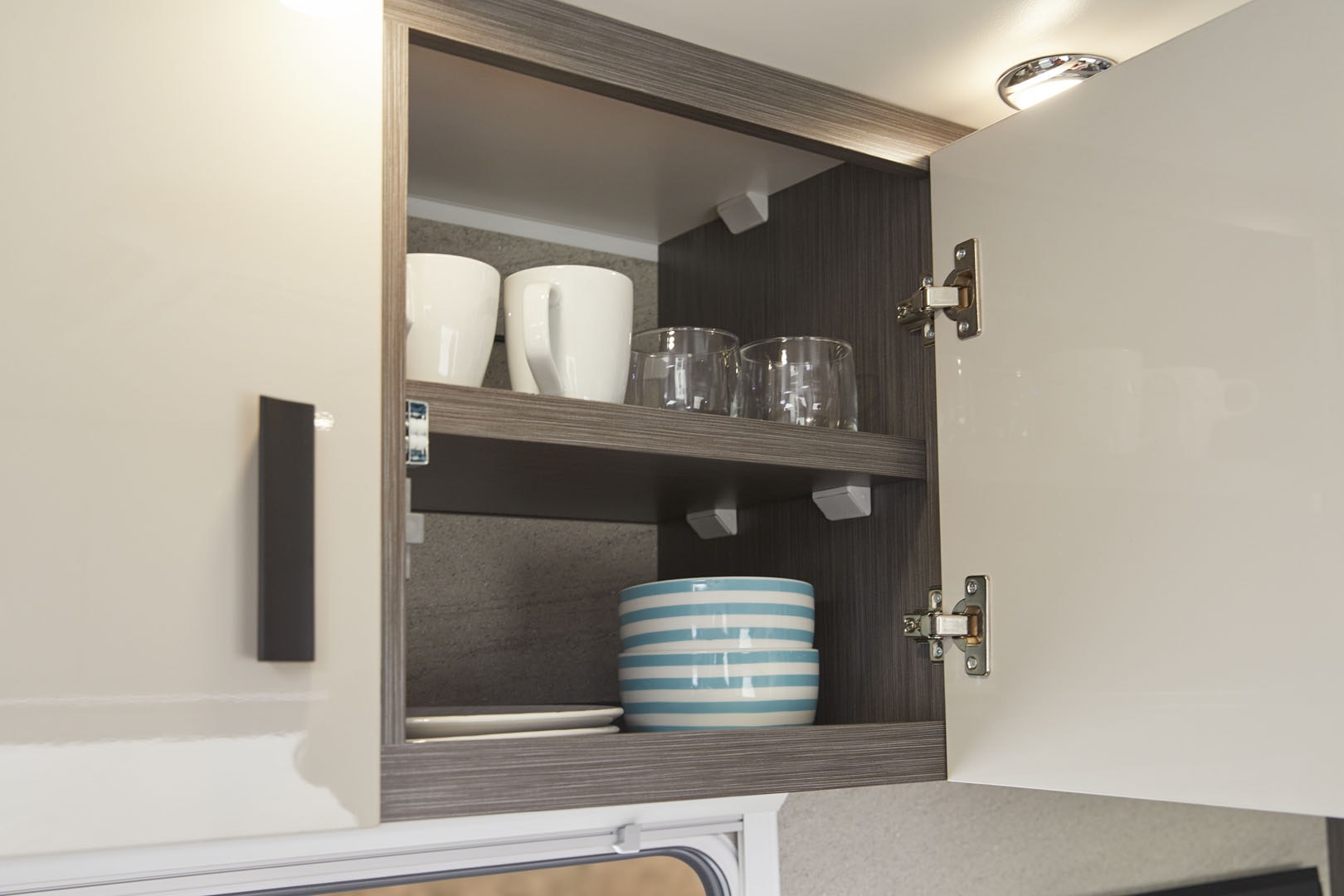 Feel at home
Our caravans boast ample living space and clever storage allowing you to move freely. Keep comfortable with air-conditioning, modern furniture and bedding.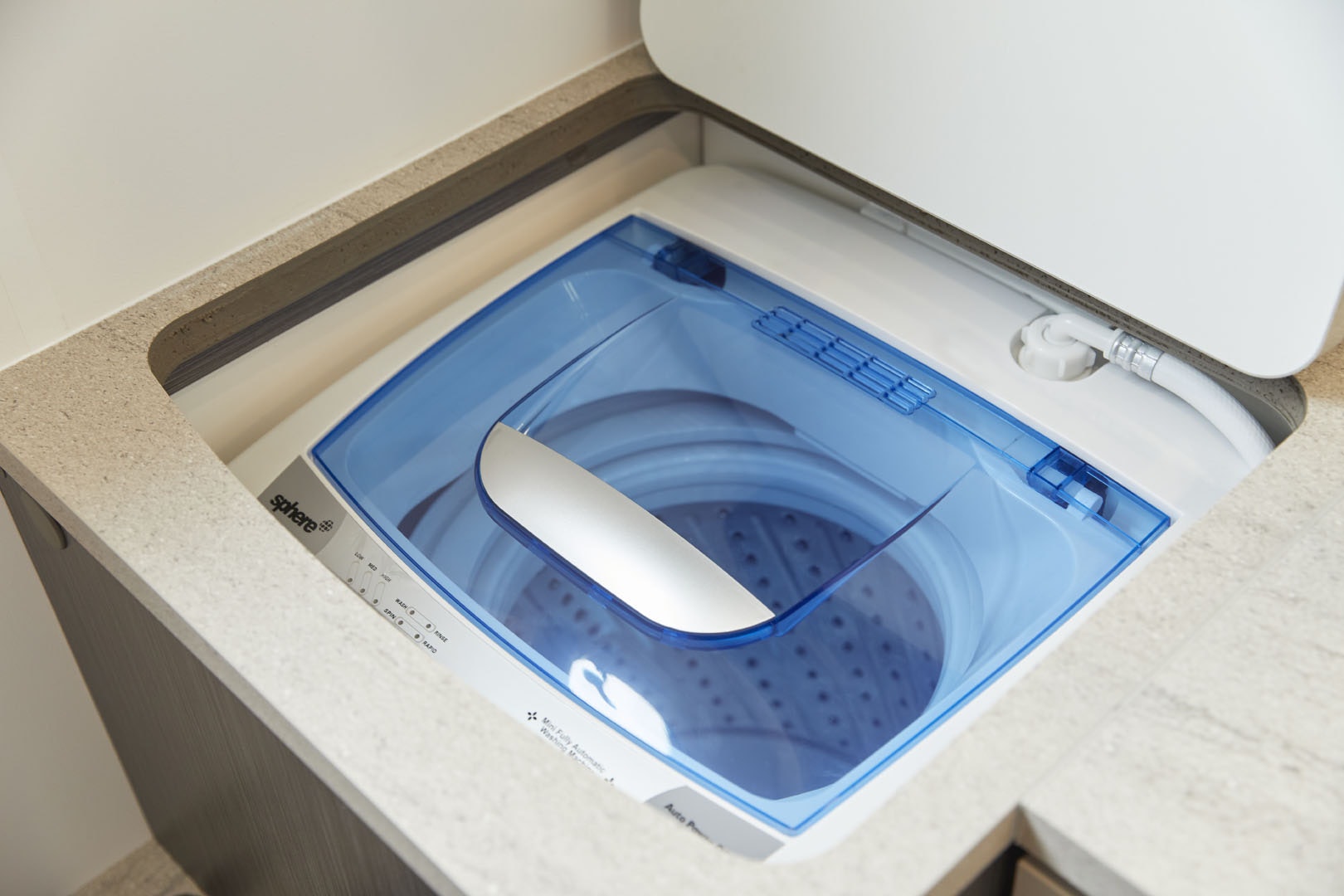 Customise your Caravan
Choose from several different floor plans that alter the van based on what you need. Each model has a list of optional extras that improve the already impressive feature range of the van.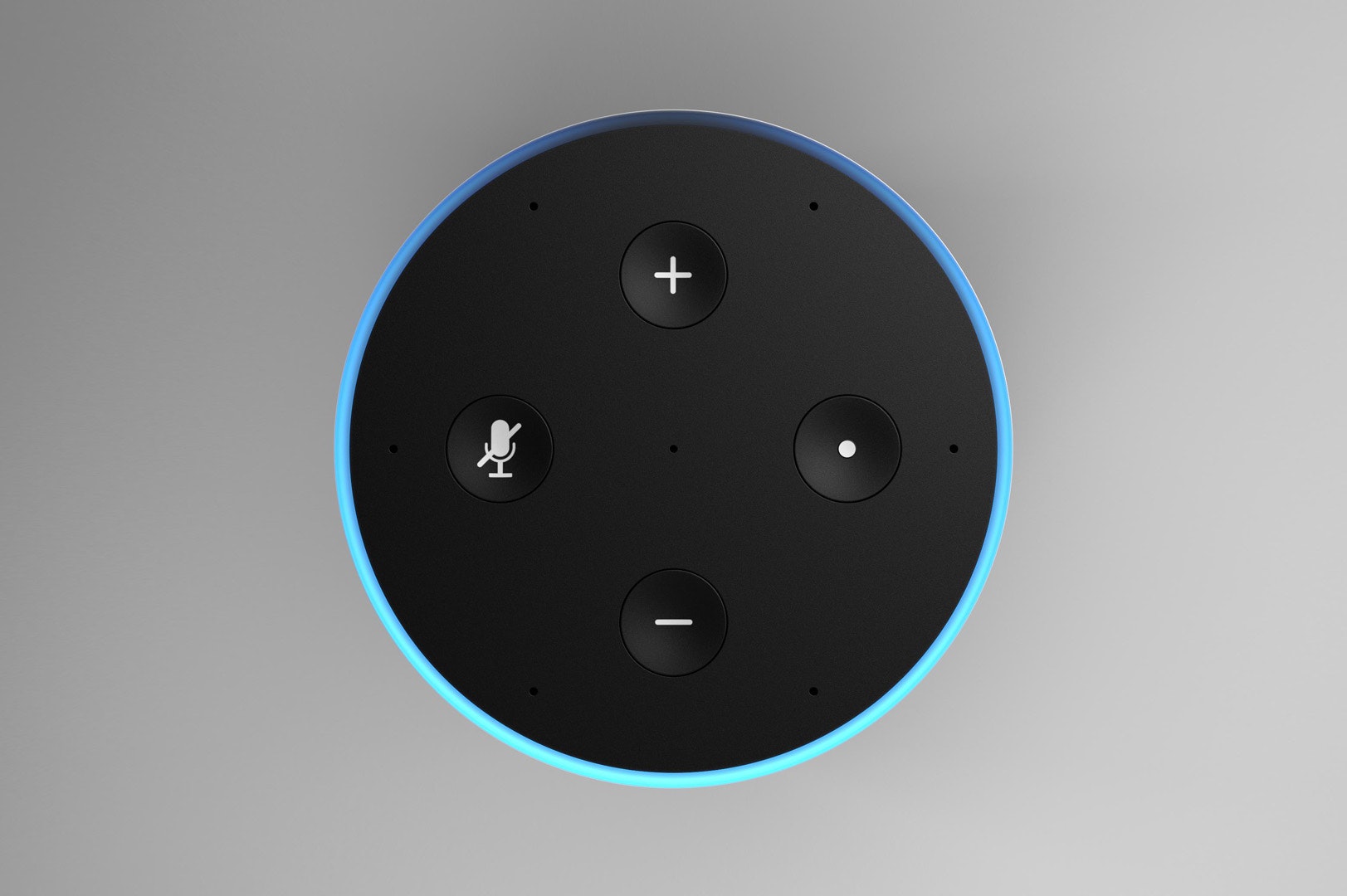 Leading technology
Our smart solutions have made the operations of your van effortless. Control your caravan by voice command or with a smart phone. (Some features are optional)
EXPLORE THE CARAVAN MODELS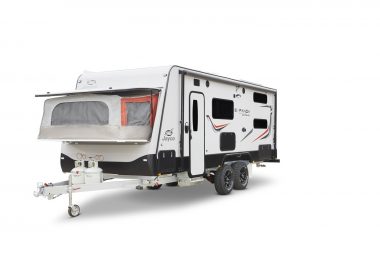 Jayco Expanda
Generous living space & storage for the whole family.
from $74,490*
* Pricing is based on a standard 2020 model. Drive away price is inclusive of all on road costs. Additional weight tax may apply for NSW registered vehicles. All images are for illustration purposes only. Features subject to change. Visit our website terms or use for more information.