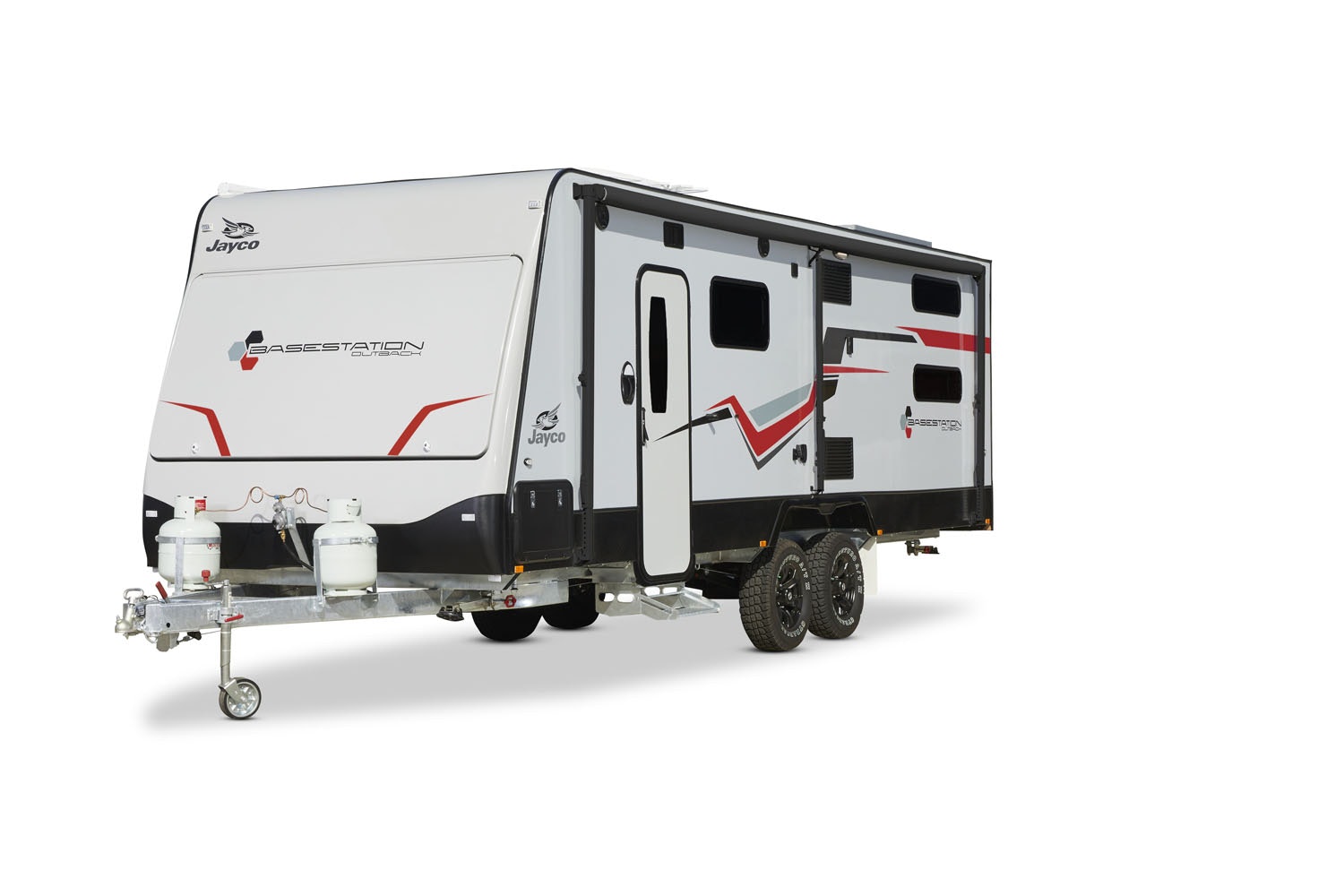 TOY HAULERS
Part caravan, part garage, and all adventure
Calling all adrenaline junkies – Jayco has the ultimate base for adventure-seeking outdoor pursuits with two models within this 'not for the faint-hearted' range; Jayco Work'n'Play and Jayco Basestation.
Jayco Work'n'Play – is part caravan, part garage, but all adventure.
At just 17ft in body length, Work'n'Play is a compact toy hauler that can be used as a mobile toolbox and can transform into a caravan/mobile garage for that quick getaway – making it a perfect option for that modern tradesman and activity based outdoor enthusiasts.
Jayco Basestation – this 23 ft Toy Hauler is designed for adrenaline junkies, motorbike riders or action-loving individuals who need optimal cargo area, holidays will never be better than in a Basestation.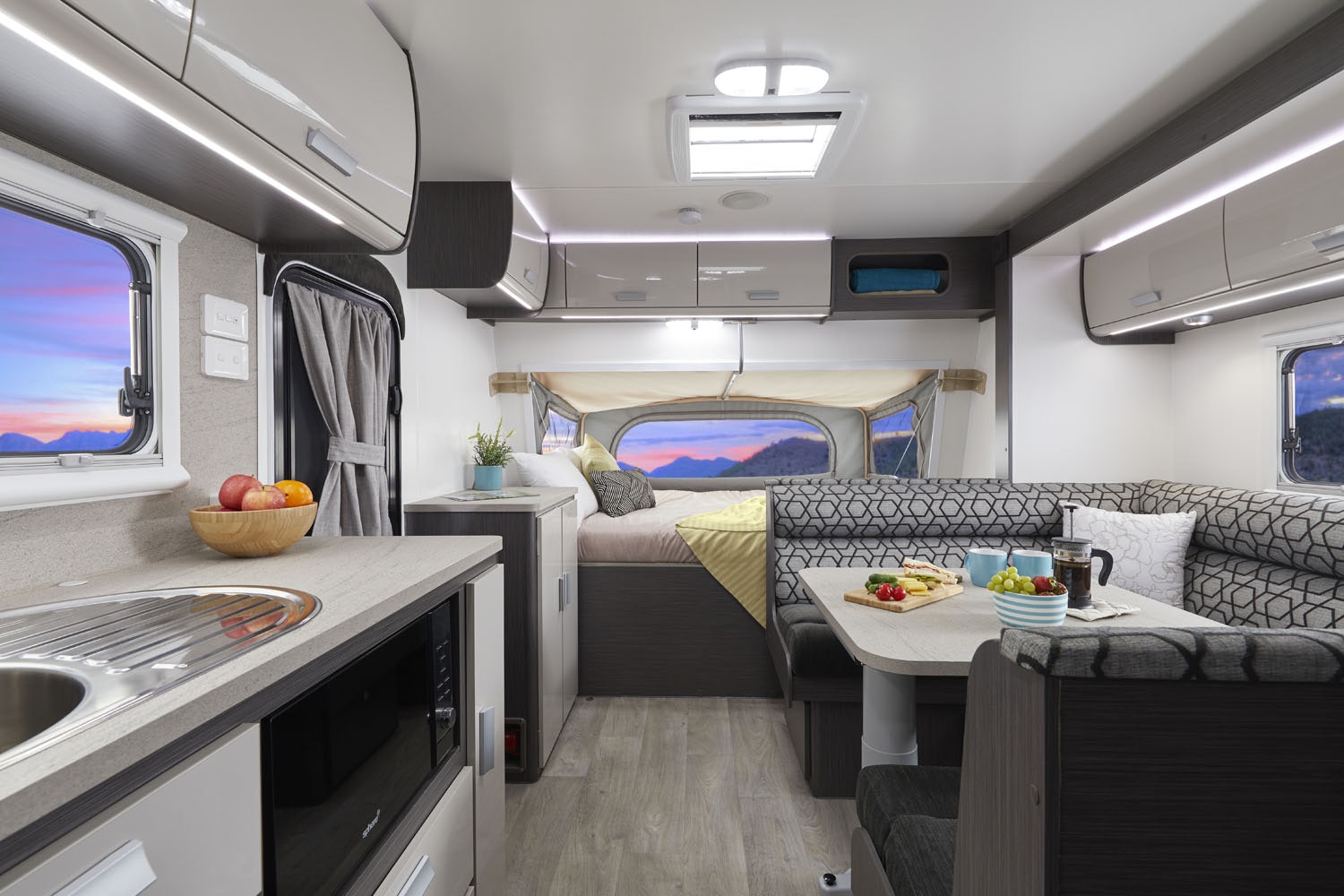 Complete living features
The two unique floorplans have been designed with adventure in mind but comfort uncompromised with features such as innerspring mattress and seating made for relaxing.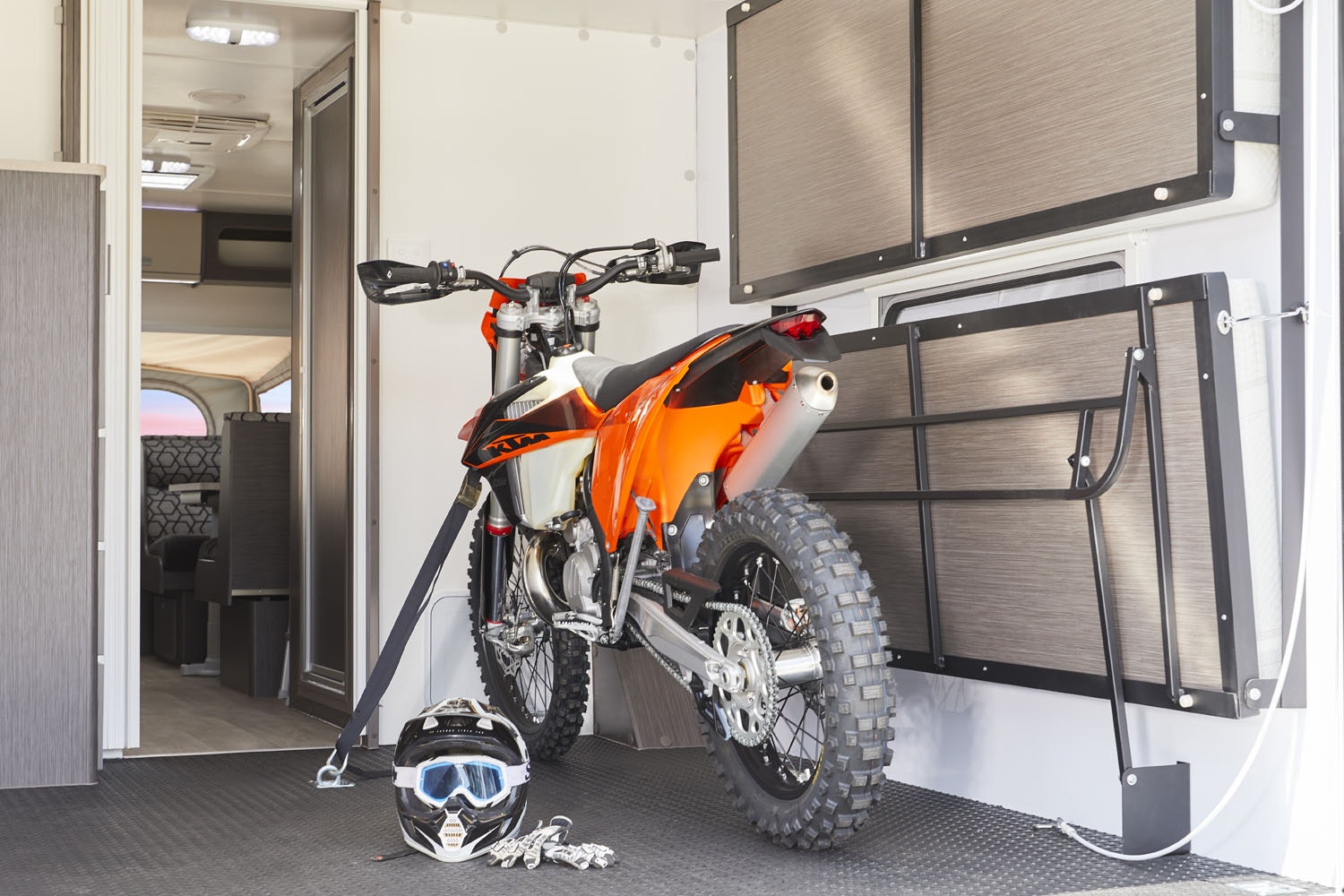 Superior storage space
Built in hitch points allow bikes and other toys to be easily strapped in safe and sound. While the clever addition of dedicated storage lets you store your accessories on the go.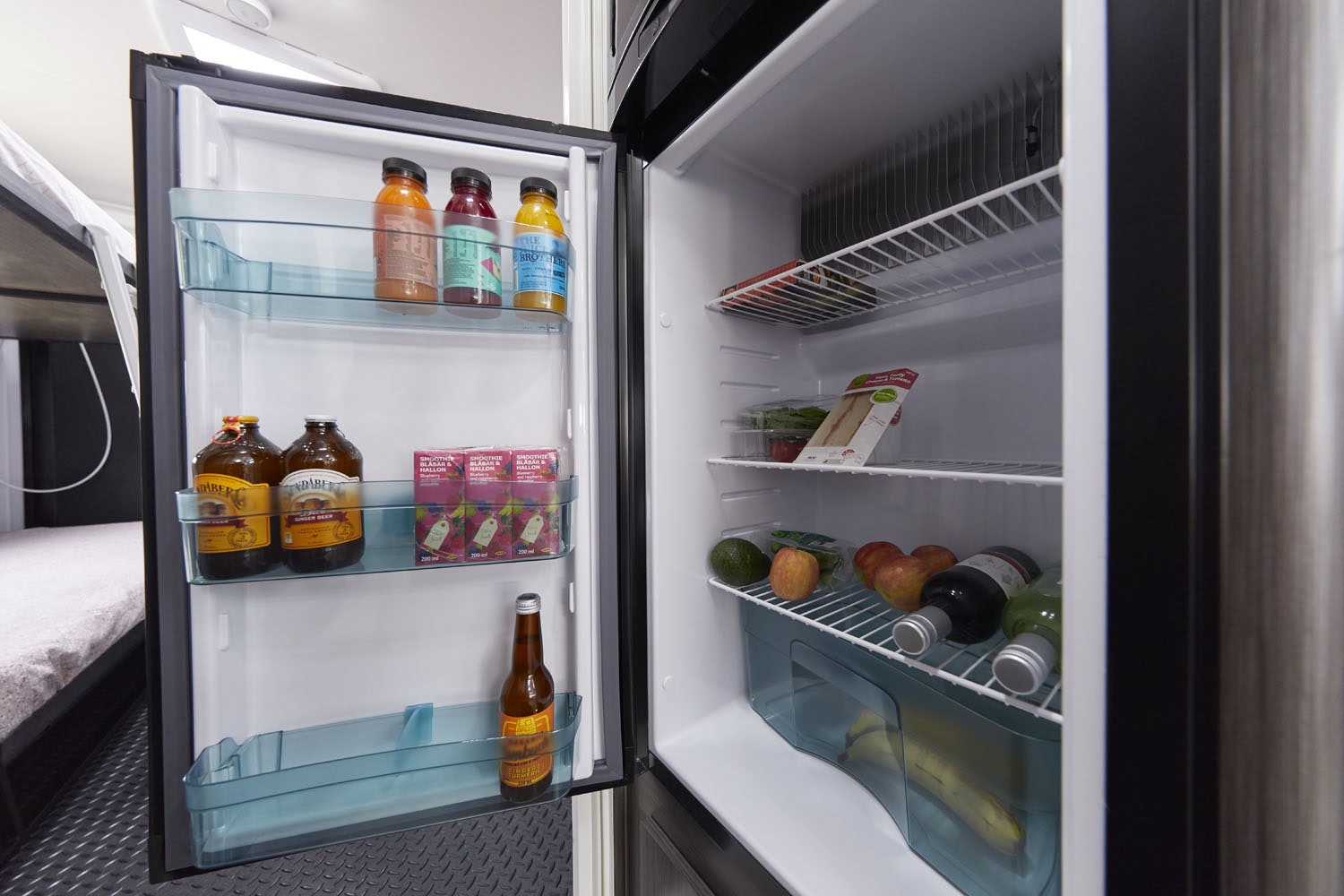 All the comforts of home
Modern and spacious kitchens in both models and include a 2 or 3-burner cooktop, microwave oven, plenty of storage and a fridge.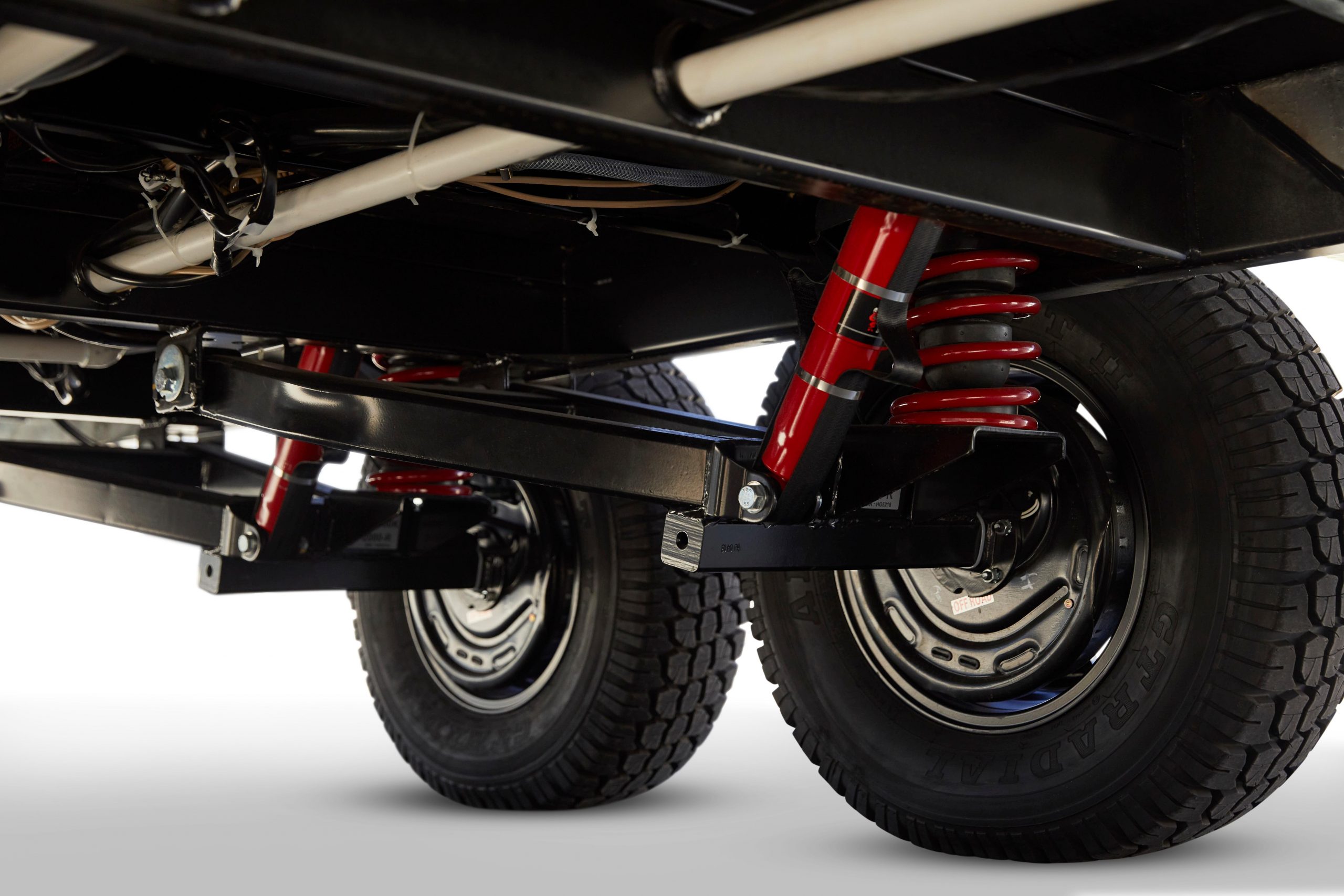 JTECH suspension
Engineered for harsh Australian conditions. JTECH 2.0 suspension delivers greater stability, a smoother ride, more precise handling and increased ground clearance without increased ride height.
EXPLORE THE TOY HAULERS MODELS
* Pricing is based on a standard 2020 model. Drive away price is inclusive of all on road costs. Additional weight tax may apply for NSW registered vehicles. All images are for illustration purposes only. Features subject to change. Visit our website terms or use for more information.