MOTORHOMES
The ultimate home on wheels
Your dream lifestyle starts here. A state-of-the-art Jayco Motorhome lets you explore the great outdoors in comfort and style. Road trips and touring holidays have never been easier, or more enjoyable. When the next adventure beckons, just climb into the driver's seat and turn the key.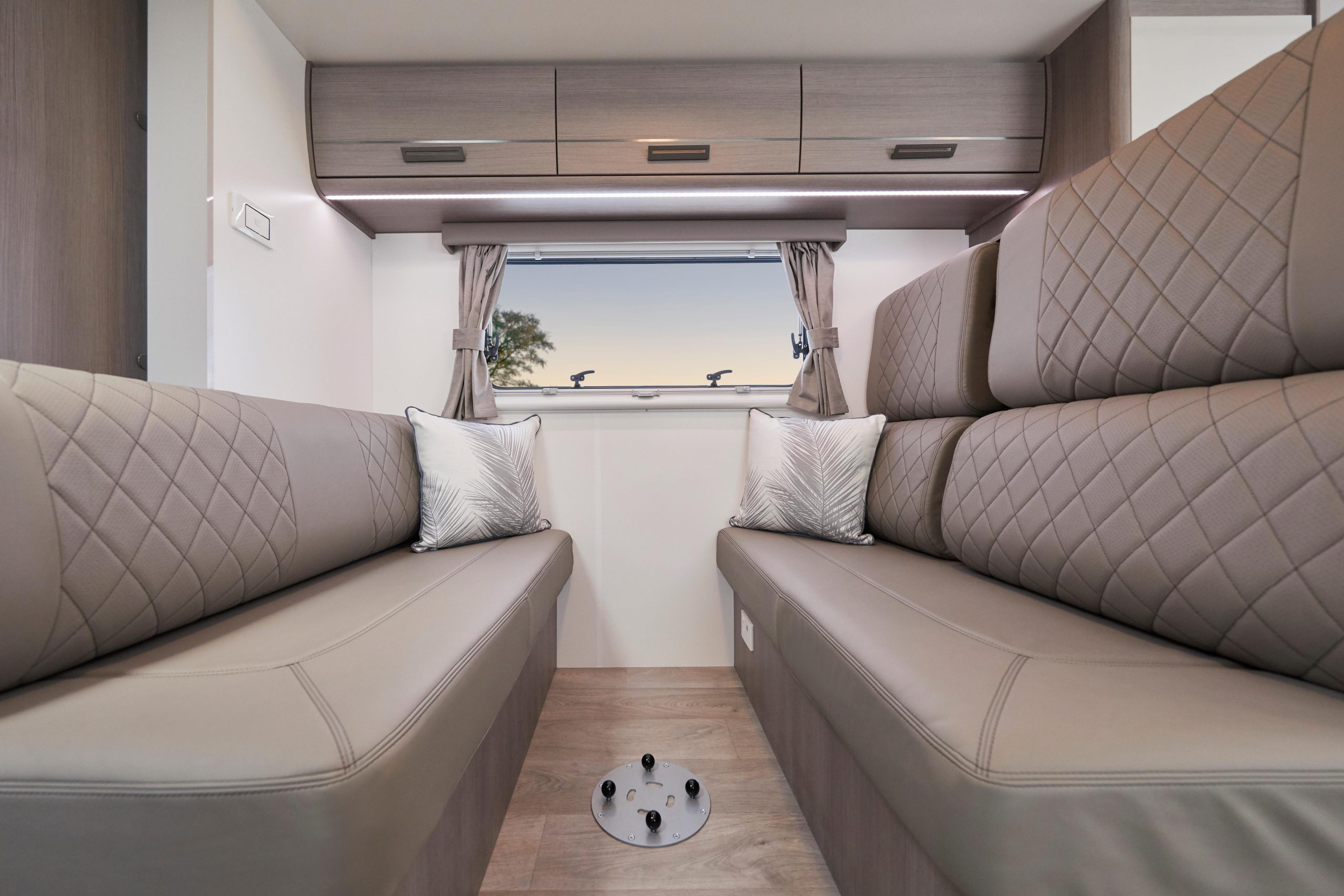 Luxury features
When you've got a fully equipped kitchen and full size bathroom, modern furniture with leather upholstery, comfortable and supportive high-resilience foam cushions, entertainment system, generous storage space and air conditioning – you'll never need (or want) to go home.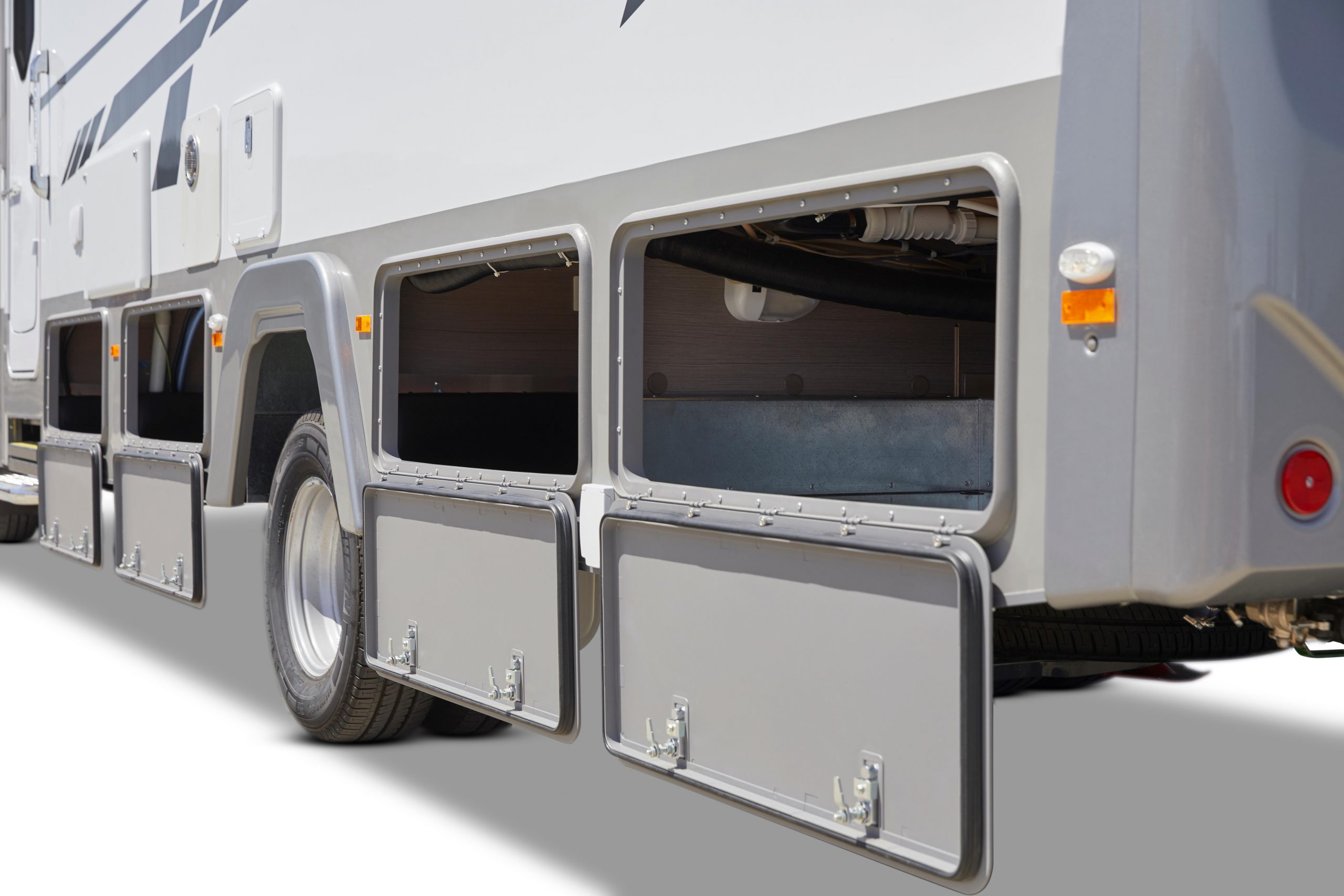 More convenience
Step into the driver's cabin and you're on your way. Arrive at your destination, and no set up is needed. You don't even have to leave your vehicle. You'll also discover that driving is an absolute pleasure with the panoramic view from the huge cabin window.
Self-contained living
If you're longing for an adventurous retirement or just want to spend the whole holidays on the road, this reliable and self-contained RV is the right choice for extended travel. Be it from coast to coast, or from the deserts to the hills, your journey will be a pleasurable one.
Vehicle options
Your Jayco Motorhome is built specifically for your needs. For enhanced drivability and fuel efficiency, each Motorhome is matched to a turbo diesel cab chassis – Fiat, Mercedes, Renault or Iveco. Check out your options in our Motorhome models.