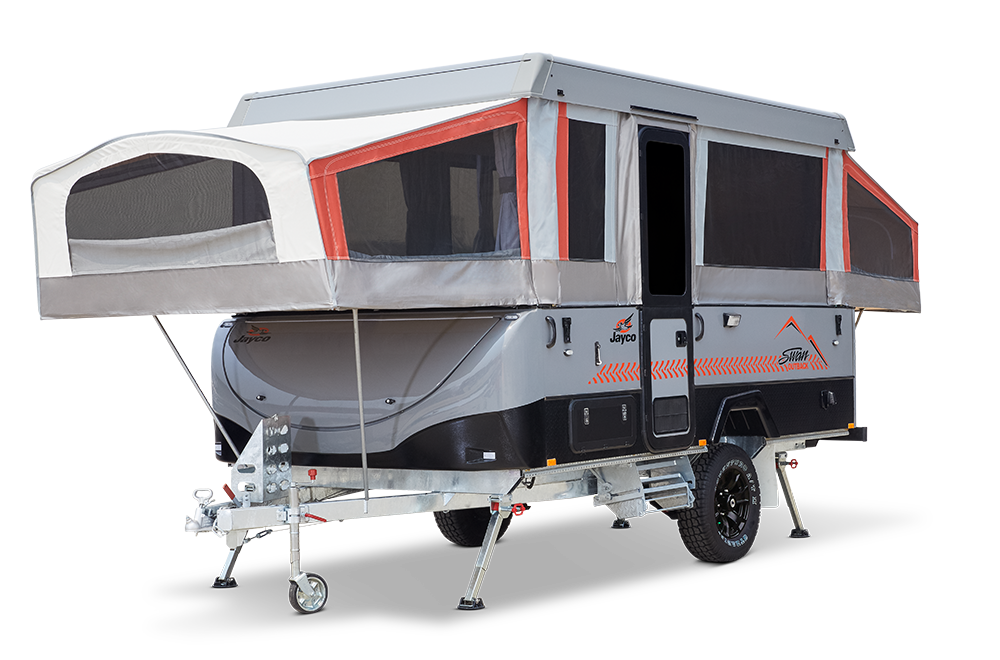 Camping is embedded in Australia's culture. We're a nation that loves exploring the wide-open spaces, getting back to basics and creating a lifetime of memories.
Jayco's Camper Trailer range features floor plans that are designed to suit couples as well as families or groups up to seven and each is fitted with a kitchen, dining area, comfortable bed with innerspring mattress, sturdy furniture and enough storage to carry more than just the essentials.
Designed for comfort, built to last and equipped for effortless enjoyment for all the family, without the price tag.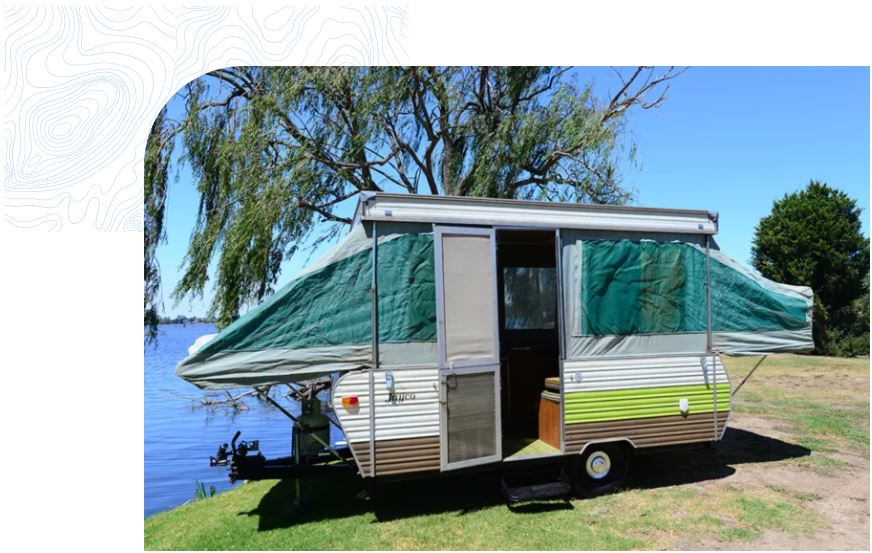 The Jayco difference
Jayco's Camper Trailer range is our longest running RV. It was the first RV to roll off the production line when we opened in 1975, so we understand what people look for in this RV. Jayco's Camper Trailers are affordable, uncomplicated, easy to tow and big to live in. This is camping, the Jayco way. Our camper trailers are designed for comfort, built to last and equipped for effortless enjoyment for all the family, without breaking the bank.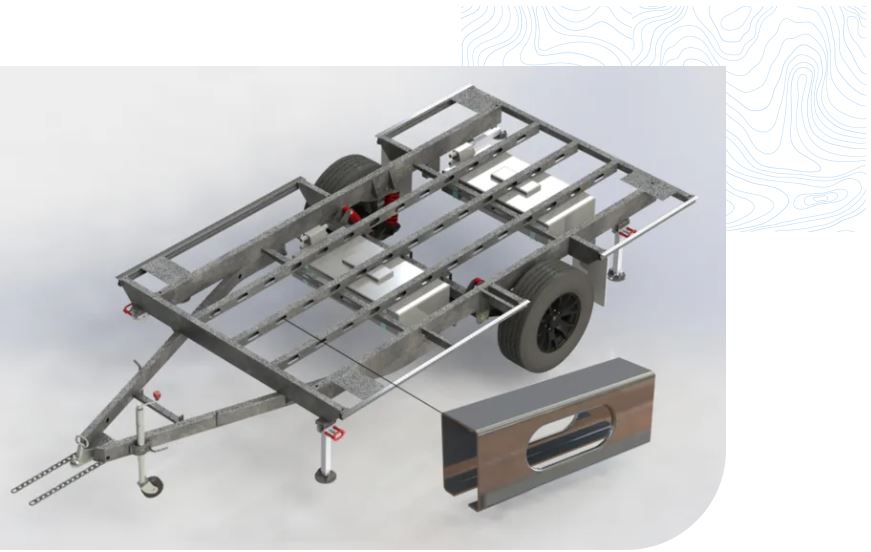 Endurance Chassis
The range includes durable construction you can trust. An RV is only as strong as the base on which it's built, so we build our Endurance Chassis to last like no other. Lightweight yet super strong, it's hot dip galvanised for lifelong protection against corrosion, and features PSC member floor support, which better resist bending and compression, while also safeguarding under floor wiring and plumbing.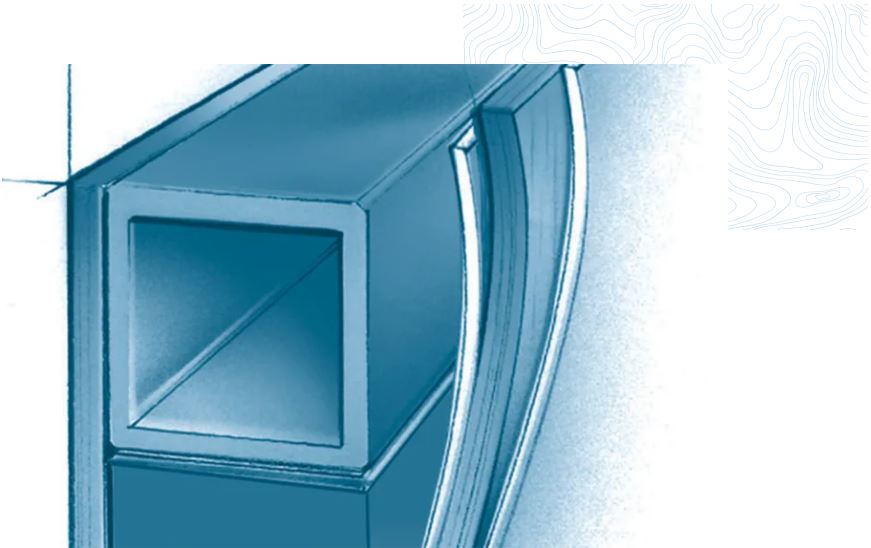 Jayco Maxiframe
All Jayco camper trailers are built with Jayco Maxiframe: a quad-layer aluminium frame wall construction technology that is both stronger and lighter than those of conventional 'timber and tin' aluminium-clad campers.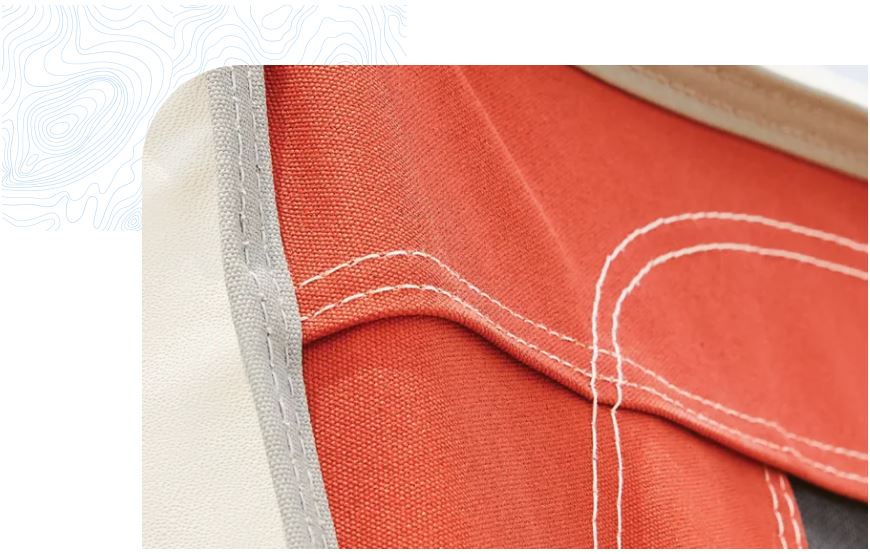 One piece tent section
The tent sections are made from Australian heavy-duty 14 oz canvas and boltiflex; they are one piece, double-stitched for extra durability. The furniture in your Jayco camper trailer is built on our patented aluminium frame for strength and durability.